My three year old son Jude LOVES Daniel Tiger. He can often be found jumping around the house with a blanket around his shoulders yelling, "I'm Super Daniel!!". He's also taken to renaming our family–his older brother is Prince Wednesday, his older sister is the neighbor Katerina and his baby sister is now known as Margaret.
Daniel Tiger's Neighborhood incorporates characters from the beloved Mr. Roger's Neighborhood and centers their stories mainly around Daniel Tiger, who you might remember as one of the puppets from the land of Make Believe.
This is what Daniel looks like now, except this little guy is apparently the son of the original Daniel Tiger :)
The series also features other children of the characters from the Neighborhood of Make-Believe, such as Katerina Kittycat (daughter of Henrietta Pussycat), Miss Elaina (daughter of Lady Elaine Fairchild and Music Man Stan), O the Owl (nephew of X the Owl), and Prince Wednesday (King Friday and Queen Sara Saturday's youngest son and Prince Tuesday's little brother).
Episodes are centered around themes that help teach children how to deal with social events or emotions like anger, sadness, being thankful and….our son's favorite….using the potty.  The theme also uses a little song in each episode to reinforce the theme and help children (and their parents) to remember. 
I really do enjoy this show and it's one of the few TV shows or movies that we let our children watch. The songs are catchy too and (usually) not annoying.
People have caught on to the fact that Daniel Tiger is super popular and so there are many activities that go along with this sweet series. Here are some we've taken advantage of so far!
Check out this darling Katerina Halloween costume!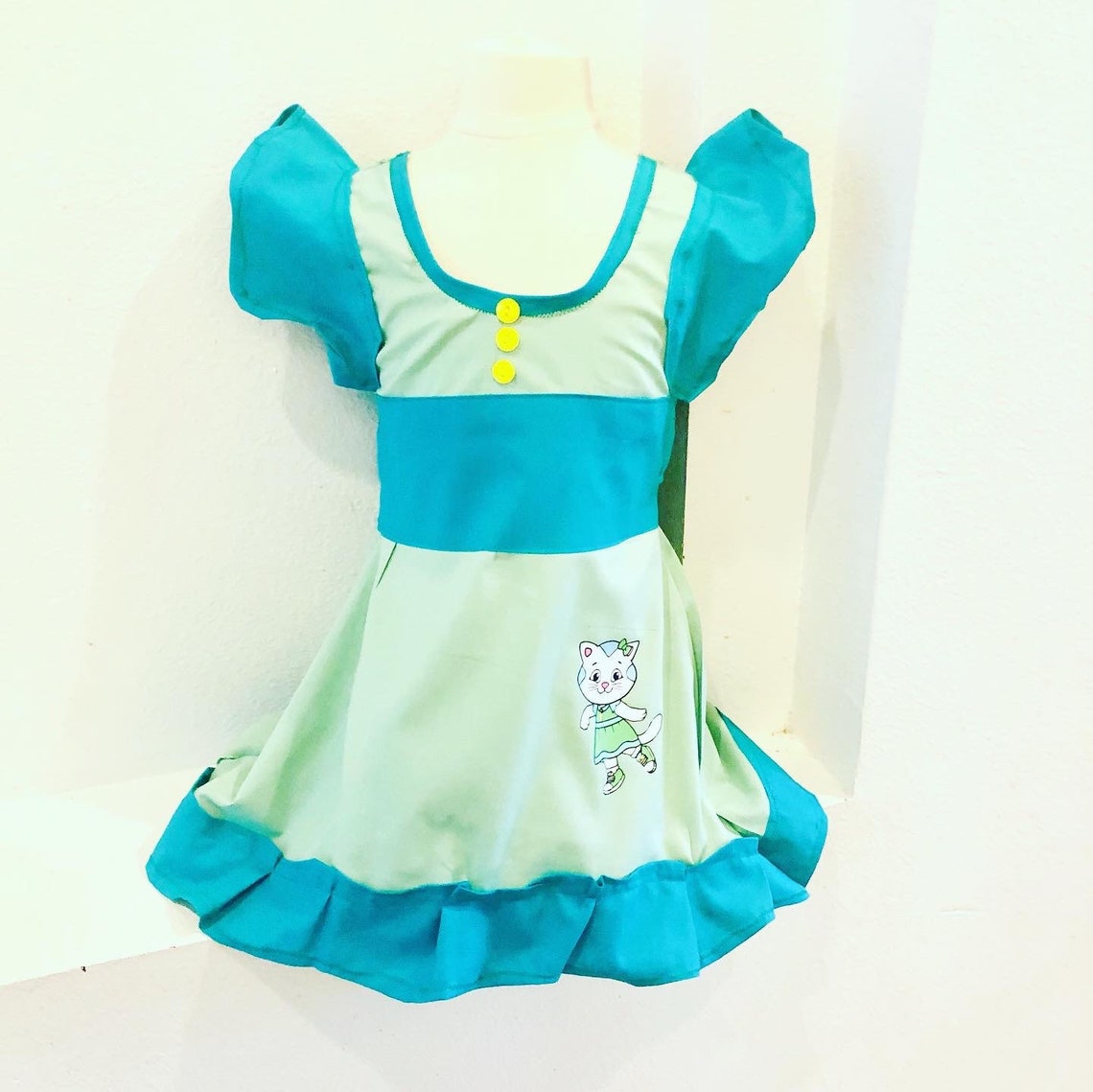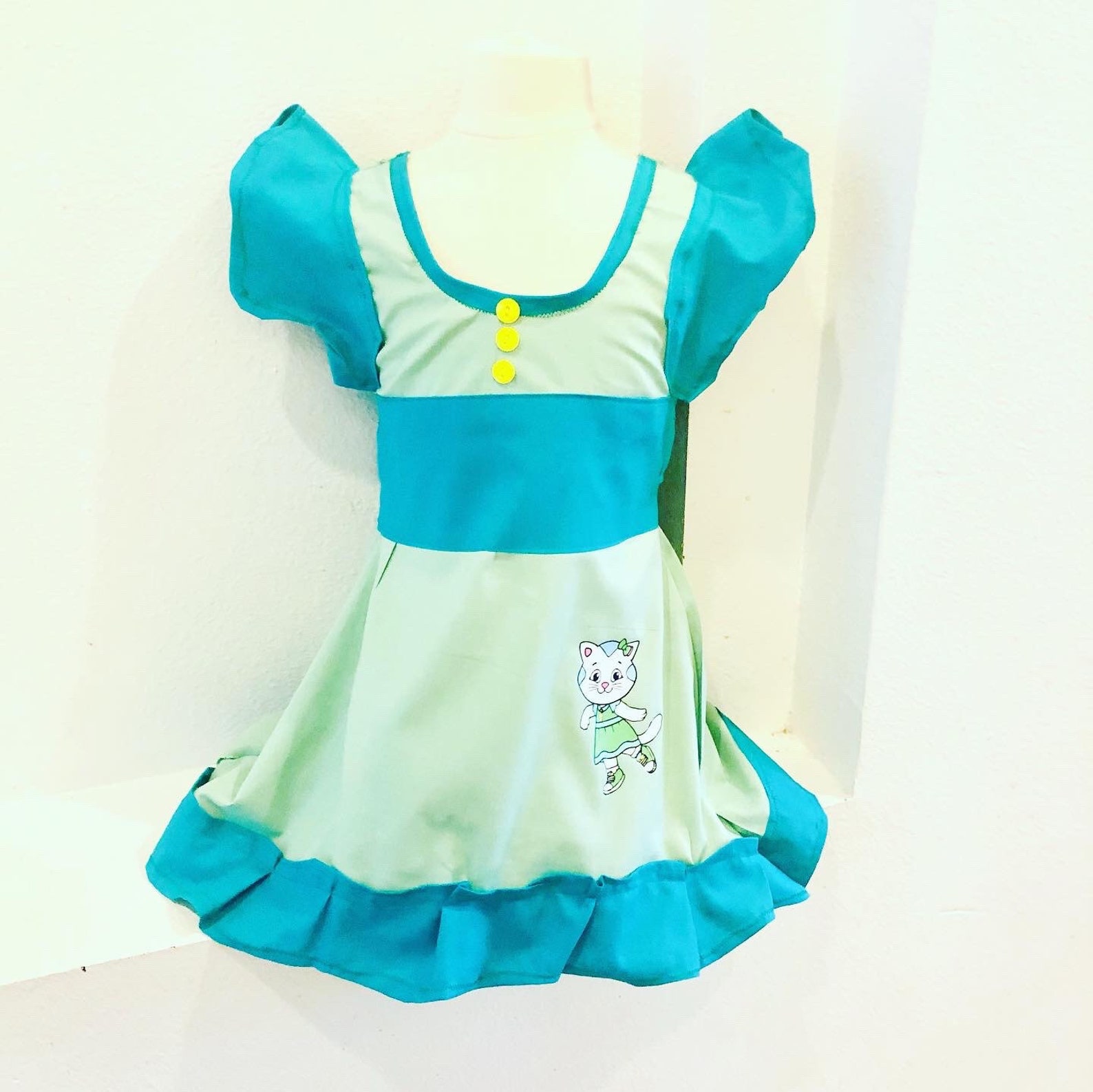 A sweet Daniel Tiger dress!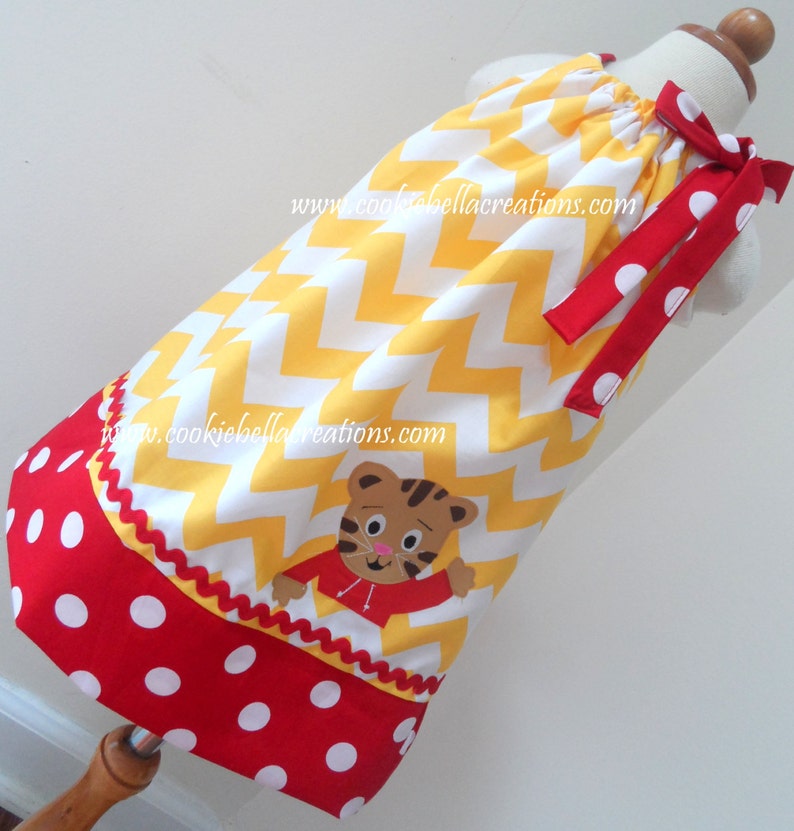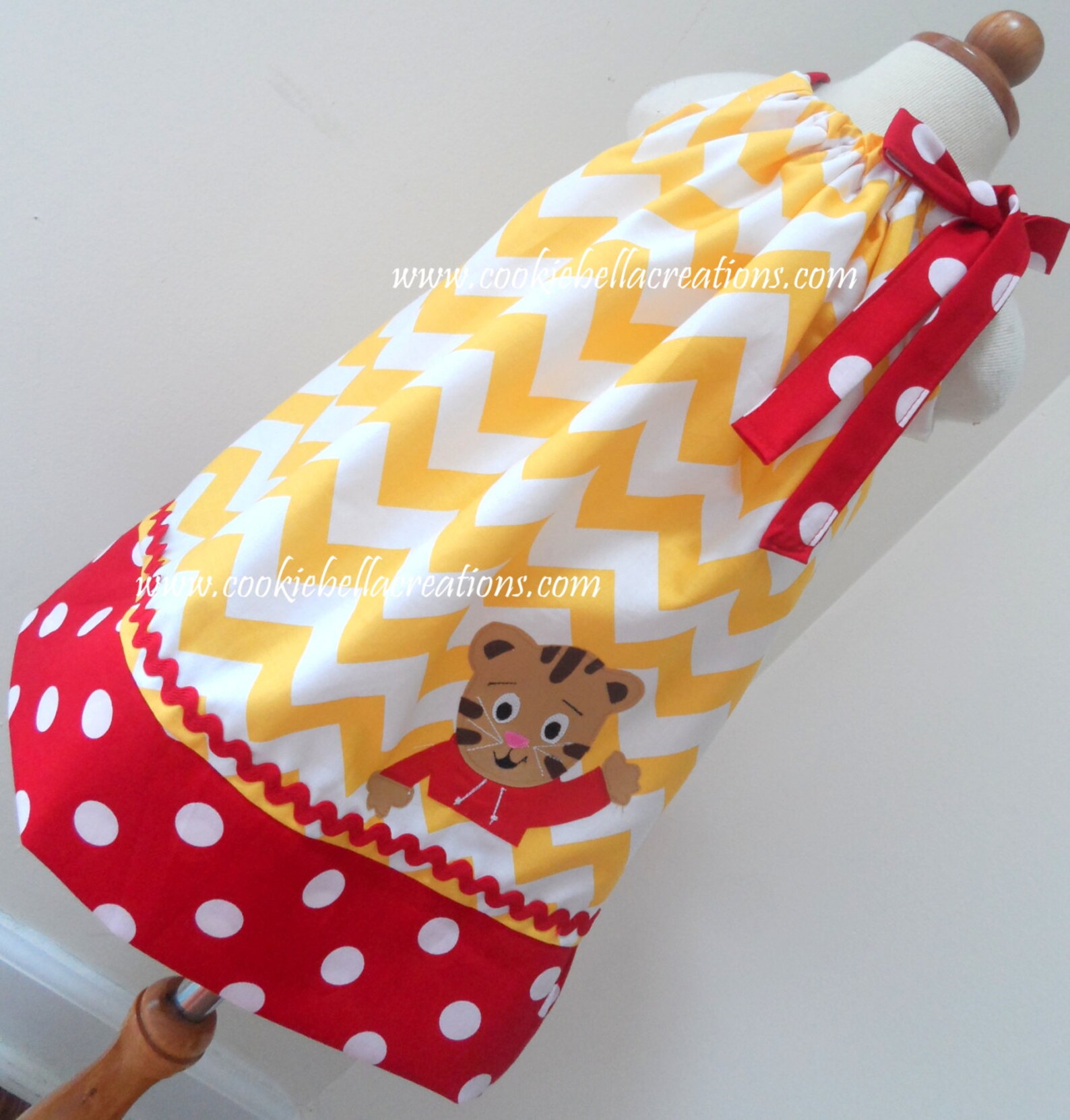 Here's a tutorial for a Daniel Tiger Cake:
Check out these adorable ideas for a DIY Daniel Tiger Birthday Party!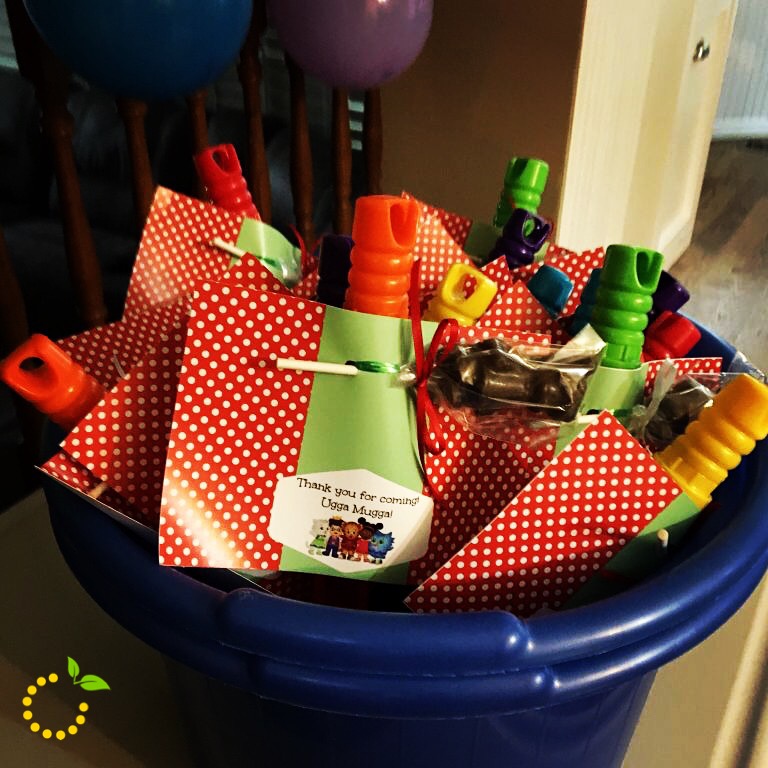 Here are some more Daniel Tiger birthday ideas!
And if I could draw I'd make these Daniel Tiger Clementines for my kiddos' snack time!
Visit the PBS website for episodes to watch during party time!
And finally…..
If you know the tune, sing it with me…."If you have to go potty, stop, and go right away. Flush and wash and be on your way!" That'll be in your head forever, guaranteed ;)
WANT TO SPEAK WITH GRACE TO YOUR KIDS INSTEAD OF YELLING?